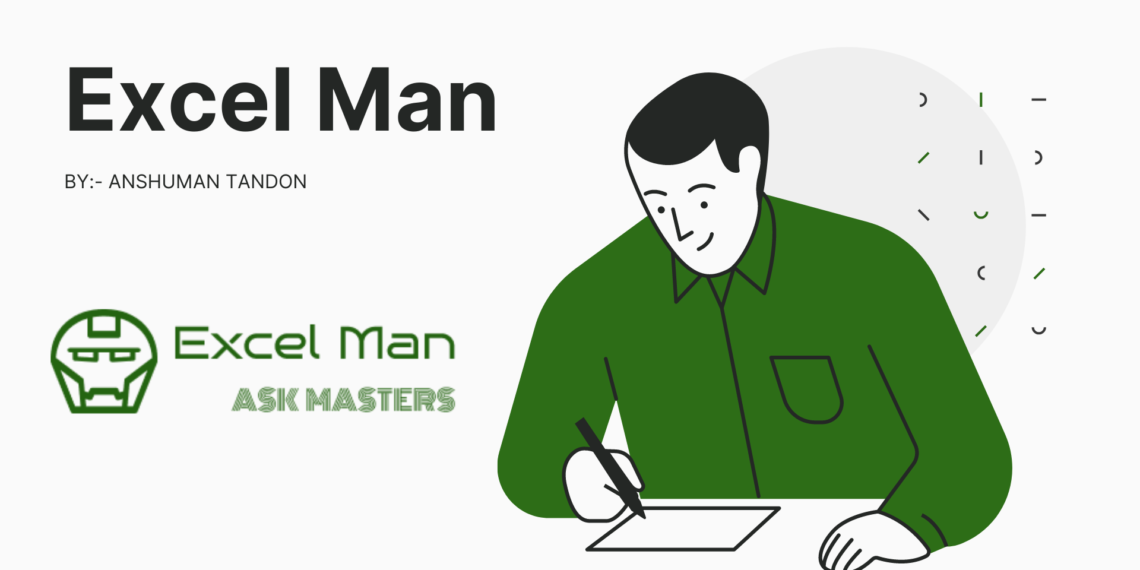 Hi Guys,
Welcome to Excel Man 101 Excel Smart Tips Series,
In this series, we are going to learn 101 Excel Tricks that will help you in enhancing your Excel Working also your speed of using Excel will increase as well
So, we are moving to our next trick which is
How to open the Save as dialog in one click in Excel??
Want to see the previous trick??
Want to see the next trick??
So, In order to directly link to the Save As dialog box all a user has to do is he has to press the F12 key on his keyboard & here the box is
In order to visually learn this, click on the below video