I am Jayesh Tandel, i purchase excel advance course from consultease website.
My query is:
i am getting a below error while saving macro enabled work book
"Be careful! Parts of document may include personal information that cant be removed by the Document insepector"
Can you help me to understand the type of error and how to remove.
Thanks
Jayesh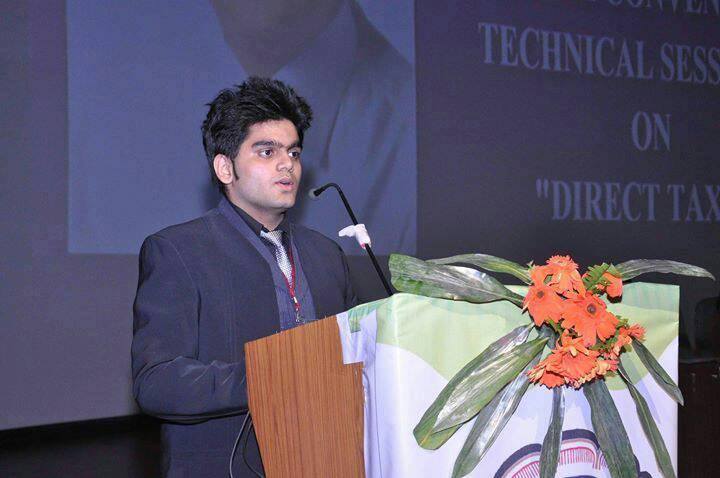 Hi Jayesh,
Yes your query s understandable & it is very easy to resolve, the reason for your query is links to another workbook so do one thing open your workbook & remove all the external links from it & then your query is resolved